What do social investors think about our Development Program?


Fundación PROTEXA

---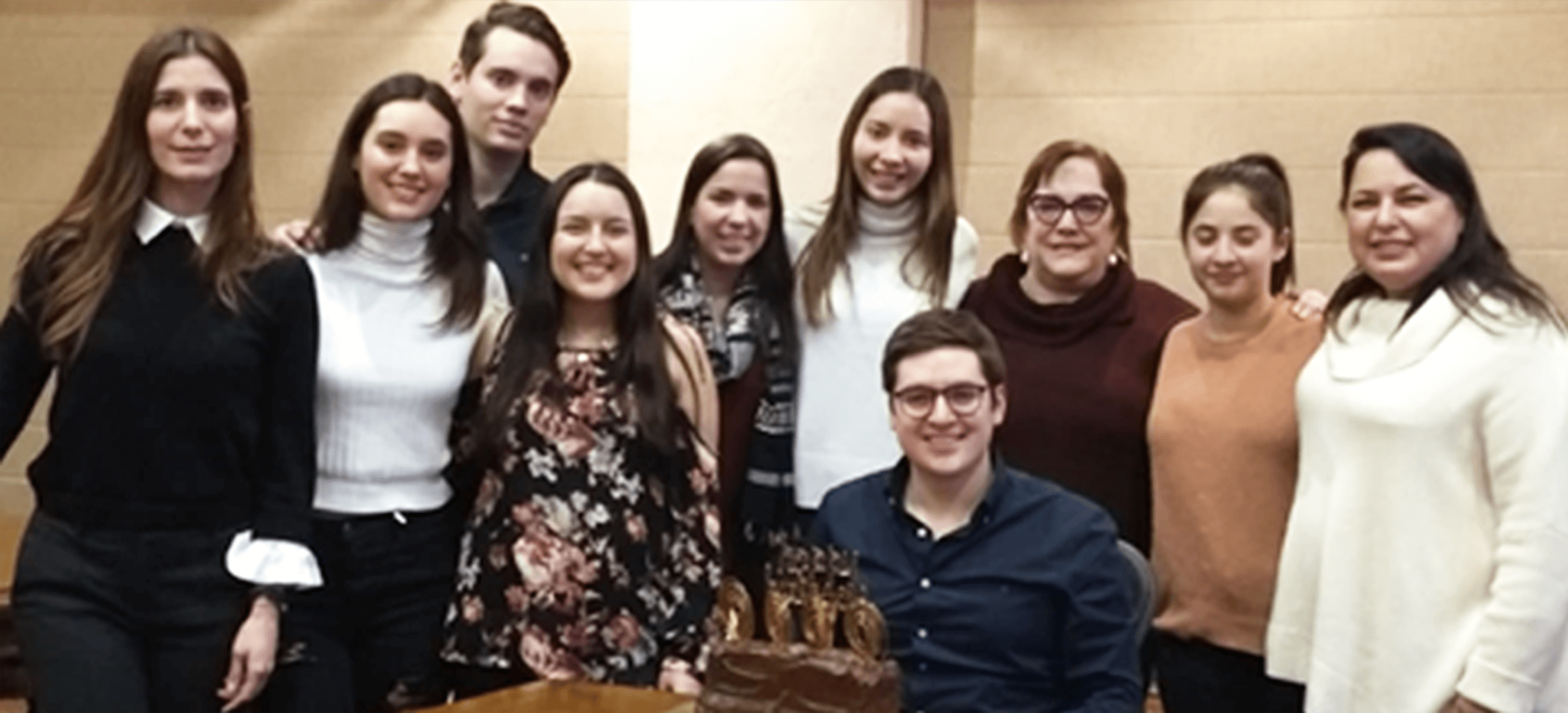 "We want to thank COMUNIDAR for guiding us in making our Foundation an extension of the legacy of our grandparents Humberto and Dolores. This experience has been very important in transforming our ideas into something palpable and clear and in pointing us in the right direction."

Fundación Riisa

---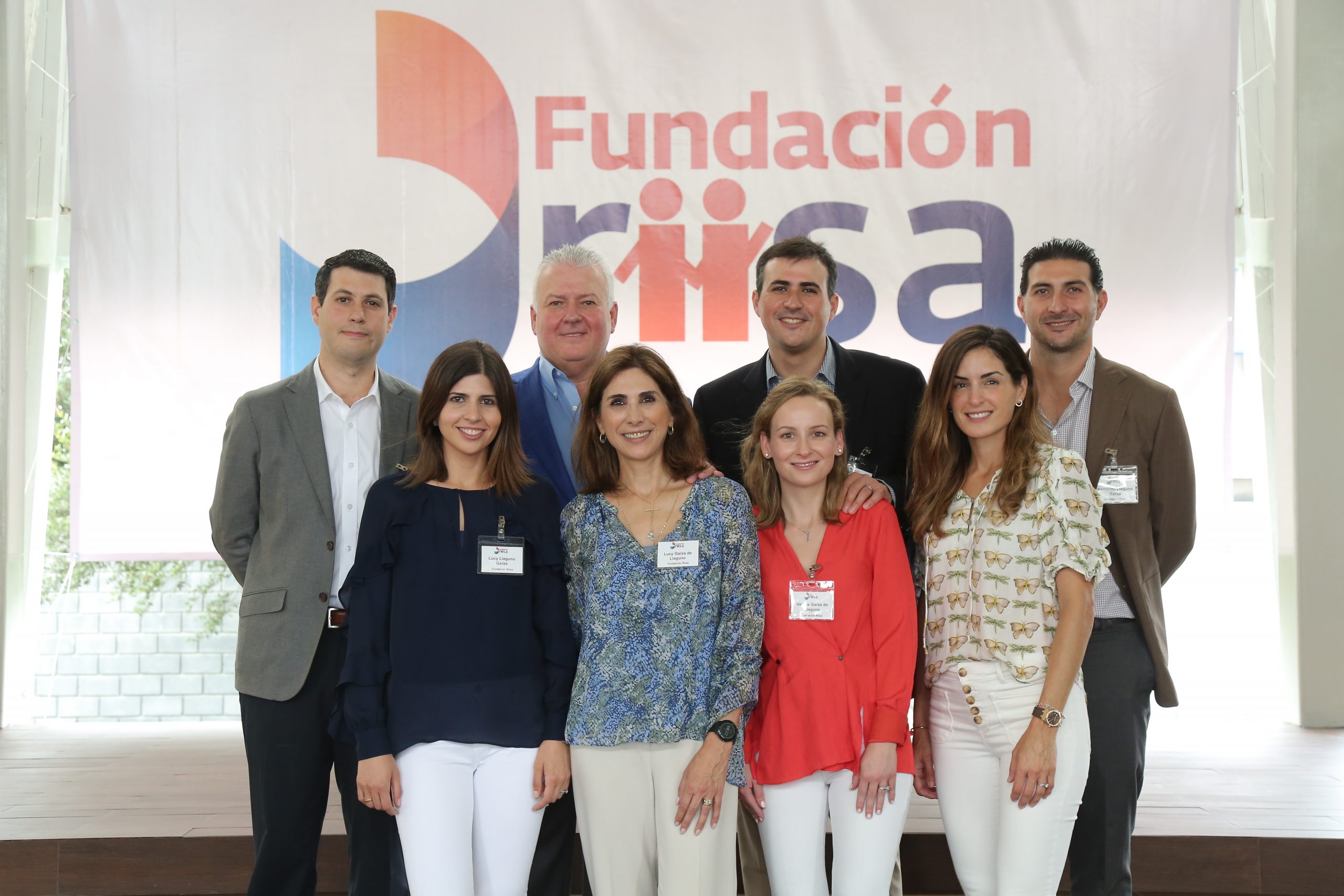 "Bernardo and I, as family, participated in projects and social work with our time and personal resources. Later on, we continued openly to help others but the way we did it was untidy and without any direction. COMUNIDAR gave us a very different vision of how we could do it: an experience that filled us with learning, enthusiasm, and challenges. They showed us the ways we can adapt to the current times. For us, to invest in our society expecting transformational results is one of those ways. Fundación Riisa has now a Mission because it developed a Vision with values underpinning it. We worked with COMUNIDAR to launch a tender call and to invest in civil society organizations."

Norte Capital

---

"Working with COMUNIDAR for more than a year has been a great experience. Their knowledge and tailoring capacity has helped us define our objectives and organizational structure as a family foundation. COMUNIDAR's role is unique and essential, bringing together families, companies, and community organizations, creating a more meaningful impact than they would have as individuals. The greatest benefit is working side by side with a team of experts. They have helped us make better decisions, build our processes, and work together as a family towards a shared goal of social investment".

Whirlpool

---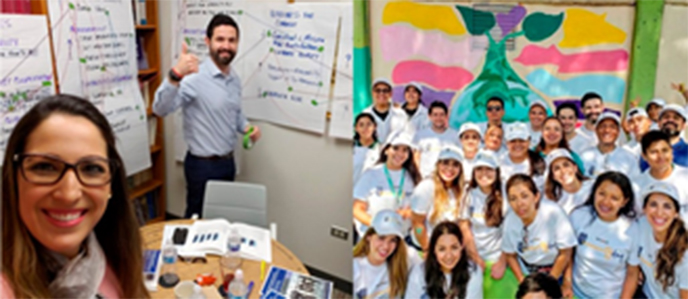 "COMUNIDAR Foundation is a great ally to build and implement community investment strategies. Their work with Whirlpool has been key to define the course of our flagship corporate responsibility program, build relationships with interest groups, match with our company's philosophy and find the best ways to channel our contribution to our community. Without a doubt, this is a result of their team's talent, commitment, and passion".