Our History

The origins of the COMUNIDAR Foundation came as a result of the efforts made by a group of Monterrey citizens who were looking for the best strategies to solve the region's social problems.
Since mid-2011, meetings were held to answer the following questions:
How to foster a culture where social problems are recognized by the community and its members seek to solve them, without waiting for external solutions?

How to unite the efforts of civil organizations and link them together?

How to take advantage of people's solidarity to form new generations with greater citizen commitment?
In March 2012, COMUNIDAR Foundation was established with the conviction that it is urgent to create a long-range citizen project for Monterrey and its metropolitan area.

Thanks to the guidance of Comunalia and the financial support of the company Frisa, the aspirations of the founding team were realized.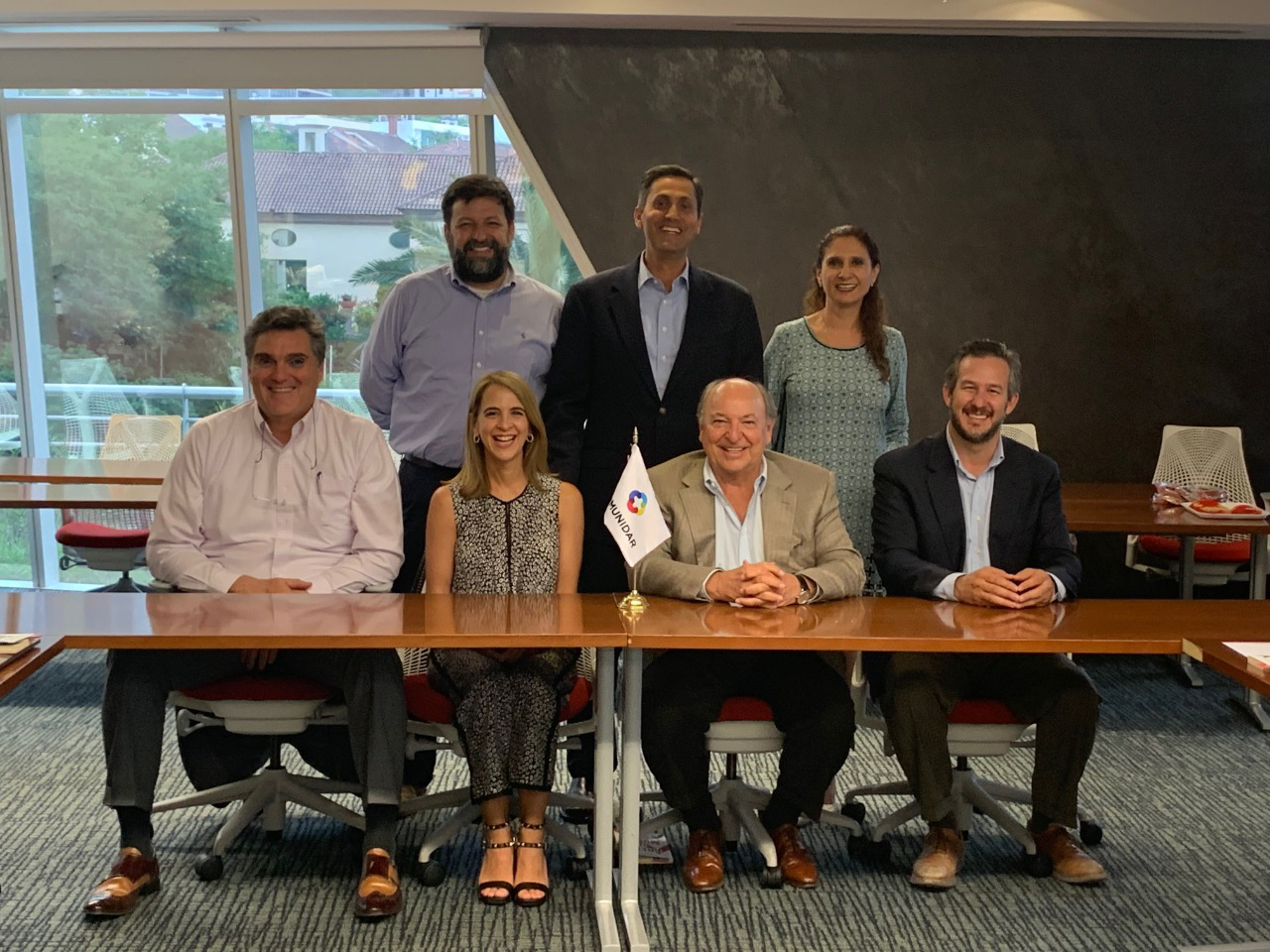 Assembly – Our founding team
Armando Estrada, Francisco Fernández, Erika Laveaga, Agustín Landa, Carmen Garza T., Eduardo Garza T., Emanuel Garza.
OUR MISSION
---
Provide opportunities so people and organizations who are interested in Nuevo Leon's development can contribute with resources and can participate in community-based solutions needed to improve the quality of life of present and future generations.
Our strategic lines are:
Promoting a strategic social investment approach.

Promoting civic participation.

Increasing the social impact of investments.
---
OUR VALUES

---
The work of the COMUNIDAR Foundation is based on four values that guide its daily activity:
Commitment: Enthusiastic collaboration, respectful discussion, and generous exchange of information among collaborators, social investors, grantees, and members.
Respect: Treatment without discrimination of any kind, with honesty and fairness to all people, recognizing their ability to contribute significantly in the world in which we live.
Transparency and accountability: The judicious administration of the resources of social investors for their preservation, care, and growth, always measuring the potential to serve the community.
---
OUR VALUE OFFER

---
Based on a Strategic Philanthropy we are structured around the area of resource mobilization through the Development of the Social Investor, in which, through a Design of his strategy, advice, support, and operation, we offer a long-term vision and interest to the destination of his investments. In addition to this, we ensure an impact on specific issues in the communities in which he invests socially.