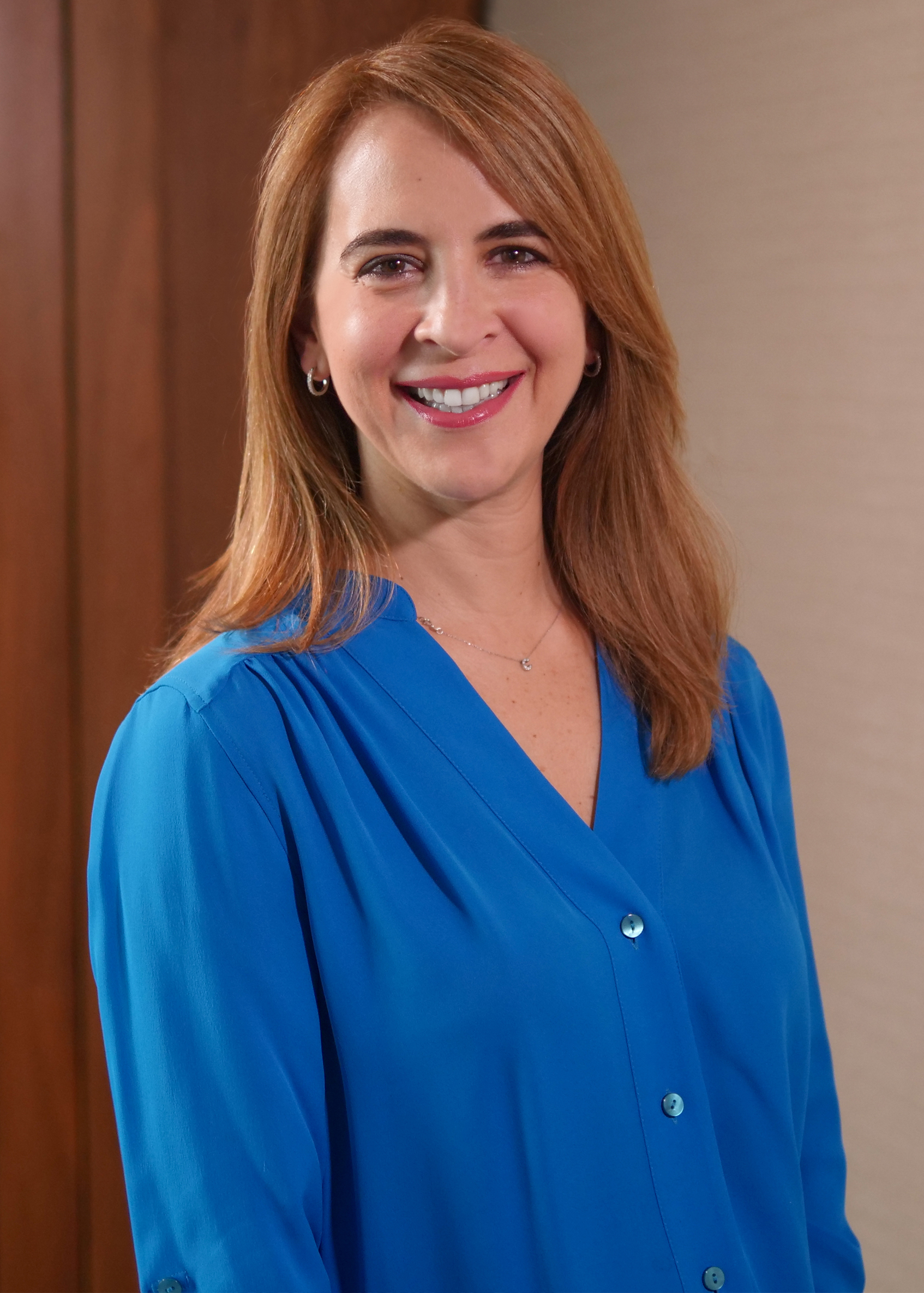 CARMEN GARZA T. JUNCO
President
---
Carmen Eugenia Garza T. Junco, completed her university studies at Tecnológico de Monterrey graduating as a Bachelor of Business Administration. With the firm desire to be part of the change that is needed to improve the course of our country, in 2005 she created the FRISA Foundation, where she currently serves as General Director. During 2011, she joined as a cofounder of Fundación COMUNIDAR, where she served as a counselor until 2021, the year in which she assumed the presidency of the organization.. In 2015, invited by Governor Jaime Rodríguez Calderón, she took protest as President of the Citizen Council of the State Secretariat for Social Development, seeking transparency and efficiency in the use of resources allocated from the state government in social issues and in combating poverty. She has been a counselor for institutions such as NUEVO AMANECER, the Civic Council, the Red Cross, and the Luis Elizondo Prize. She is currently a member of the University of Monterrey Council, SumaRSE Network, Nuevo León Council for Strategic Planning, Frisa Industries, and FIBRA Monterrey. Her passion for the social sector, her ability to establish alliances and the search for justice are what drives her.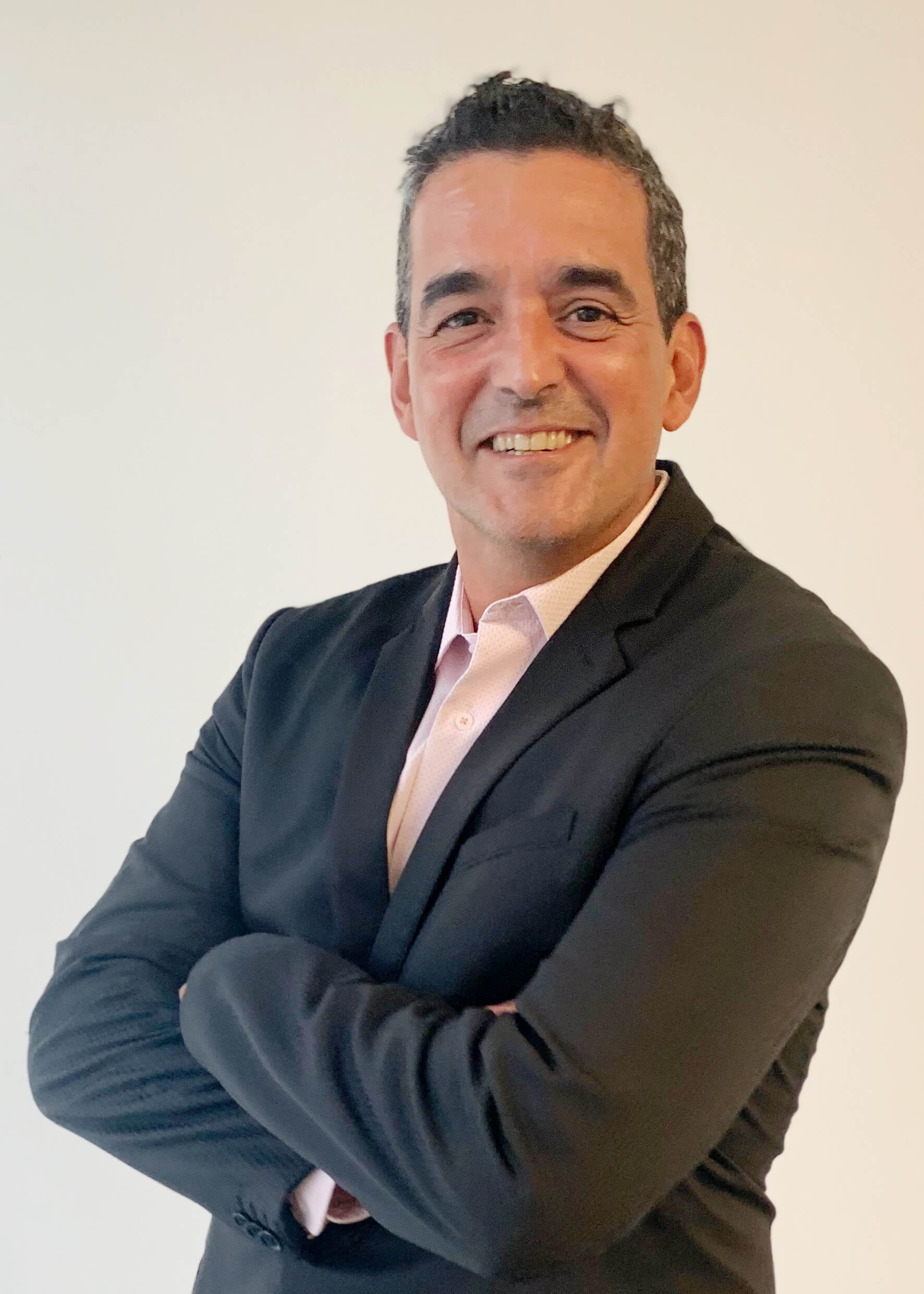 ALBERTO CÁRDENAS ALDRETE
Secretary
---
Graduated in Electronic Systems Engineering from Tecnológico de Monterrey. Circulation Director of Grupo Reforma's newspaper "El Norte" for more than seven years, a participant in the launch strategy of two other newspapers: "Reforma", in Mexico City, and "Mural", in Guadalajara. Commercial Director of Infosel and later in Terra Networks for five years, where he expanded and combined marketing, sales, and customer service. Co-founder partner of Naranya, a content company through interactive media. In addition to participating as a business advisor at various companies, and writing about sales concepts, he directs the consulting firm Salexperts. Here, as a founding consultant, he helps a significant number of companies in Latin America to grow through his experience.
MAURICIO ZAMBRANO
Treasurer
---
Mauricio Zambrano Vignau, studied a Bachelor of Business Administration at ITESM Campus Monterrey, completed his Master of Business Administration at Bentley University and later studied the Executive Program for Administration Directors and the AD2 Program at IPADE Monterrey. He is a member of the Council of different organizations such as Consejo Cívico de Nuevo León, Cruz Roja Delegación Monterrey, Club de Niños y Niñas de Nuevo León, A.B.P., Dividendo de Generosidad, A.B.P., Niños en Acción and Siempre Scout, A.B.P. He currently works as General Director of Desarrollo Integrado, S.A. de C.V., a company active in the real estate field.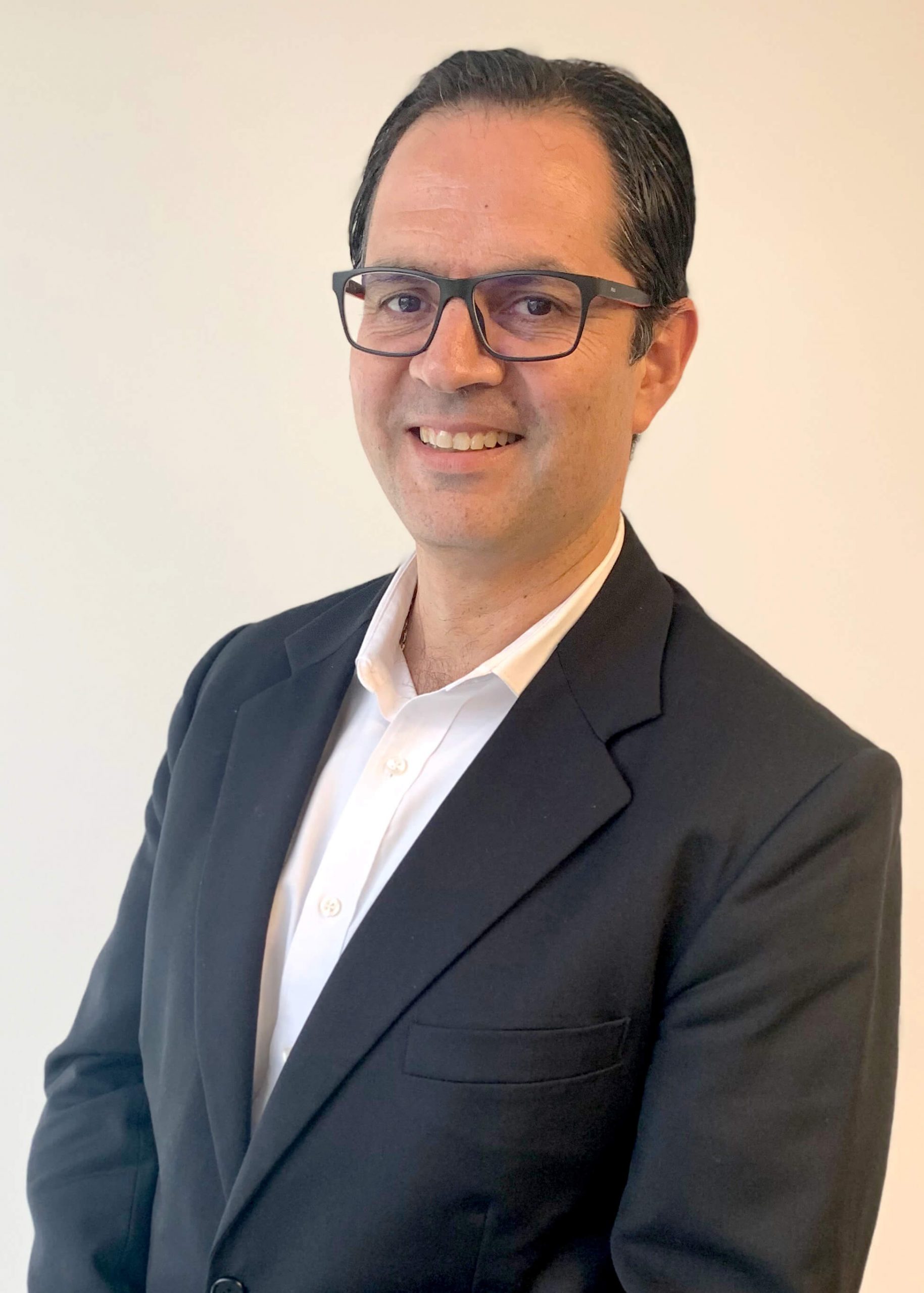 MARCO ANTUÑANO ARIAS
Vocal
---
Marco Antonio Antuñano Arias, originally from the city of Mexicali, studied at the Anahuac University, where he was President of the Student Societies Federation, obtaining the degree of Bachelor of Informatics. Subsequently, he completed a Master of Business Administration with a specialization in General Management at ITAM, a title that he enriched through a school exchange at the Instituto de Empresa in Madrid, Spain. With extensive experience in the banking sector, he has dedicated himself to driving the growth of the economy by supporting companies and individuals from strategic positions in the Bank. His strong commitment to the well-being of society has been present throughout his career, in charge of rural and urban missions at the Anahuac University for more than five years, and as an active collaborator in the organization of the World Forum in Monterrey, through a link with RENAPRED. He was also Director of the Investment Banking of Banco Santander México, serving the states of Nuevo León and Tamaulipas. He is currently Regional Director of Real Estate Development for Nuevo León and Tamaulipas at the same institution.
DIEGO ACOSTA CASTELLANOS
Vocal
---
Diego Acosta Castellanos, studied at Tecnológico de Monterrey, obtaining the degree of Bachelor of Architecture in 2003. Subsequently, he completed his Master's degree at the IPADE Business School. Currently, he works as Director of Corporate Development at Grupo Acosta Verde, where he is also an active member of both the Board and Committees. In recent years he has been an integral part of committees for several institutions. Since 2016 he has been part of the Committee of the Parish of San Agustín. Also, he is a member of the Polytechnic Preparatory Committee and the General Counsel, both from the University of Monterrey. He is currently an entrepreneur in the real estate sector.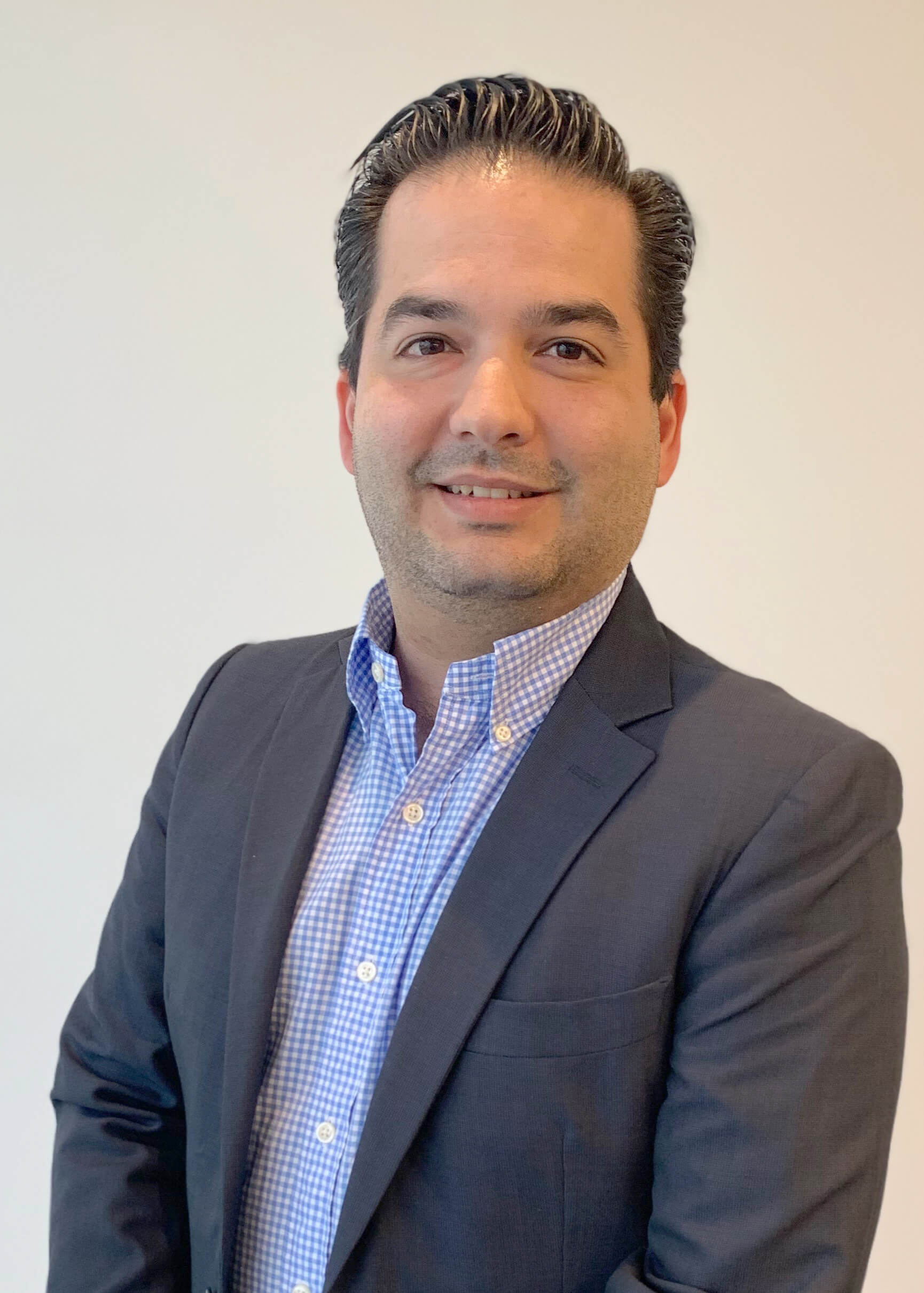 MIGUEL GARZA MARTÍNEZ
Vocal
---
Miguel is originally from Monterrey and is where he currently lives with his wife and son. He completed his university studies at Tecnológio de Monterrey as an Administrative Chemical Engineer. He later obtained a Master of Business Administration (MBA) degree from The Wharton School, at the University of Pennsylvania. In his professional career, he has collaborated as a business development strategist with companies in both Mexico and the United States, some of them being Heineken México, Eli Lilly and Company, and Booz and Company. In 2014 he joined Clínicas del Azúcar as a Partner and Chief Financial Officer focused on escalating the social impact and reaching millions of people in México who suffer from diabetes. He is currently Director of Planning at Clínicas del Azúcar.
JESÚS ENRIQUE PÉREZ
Vocal
---
Passionate about culture as a promotor of development, Jesus is an industrial and systems engineer and holds a Master of Business Administration from IPADE. In his career, at 24 he obtained the position of manager in strategic planning in companies such as Gamesa, Alestra and Grupo Alfa and at the age of 33 he was appointed CEO of a subsidiary, being the youngest in the Cemex history in obtaining the position, where he participated in the design and implementation of new methodologies. He helped the strategic development of more than 300 companies in the last 8 years in Mexico and Latin America, supported by a unique methodology called the EDAA Code. Jesus is the author of the book "El hubiera sí existe" and is convinced that when people and organizations find the purpose of their existence, they can achieve extraordinary things, that is why he founded Nóvament to help companies in that goal and people through the Líderes con Valor Foundation
MARIANA BENAVIDES PEART
Vocal
---
Mariana Benavides is an Industrial Engineer graduated from Tec de Monterrey and has a Master in Business Administration (MBA) from the Kellogg School of Management (Northwestern University). She currently works as Director of Alliances for Global Health at Eli Lilly & Company where she is responsible for the design, implementation and monitoring of Health interventions in Mexico, Latin America and some countries in South Africa and Asia aimed at improving the quality of care for 30 millions of people with limited resources. Mariana has 18 years of experience in Social Impact programs and projects: developing sustainable policies, strategies and interventions for marginalized communities. She has worked in various industries: Construction (CEMEX), Pharmaceutical (Eli Lilly and Novartis), CPG (Gamesa-Quaker) and Sports Marketing (FMF) and in various roles: Communications, Sales, Sports Marketing and Social Responsibility.